The International Breast Cancer Awareness Fest
The first International Breast Cancer Awareness Fest is coming to the DMV area this year with intentions of serving the Caribbean, African, and Hispanic communities. The purpose of this health and wellness project is to support the women of the international diaspora within the DMV area. This event is in partnership with African Women's Cancer Awareness (AWCA) embracing the mission of celebrating life, while continuing the fight against this worldwide disease together. Come join us on October 29, 2022, at the Franklin Park – 6220 Springhill Drive, Greenbelt MD, 20770. We will provide onsite screening, consultation, Covid testing, vaccinations, and booster shots, while enjoying live musical entertainment, international foods, art, and fellowship.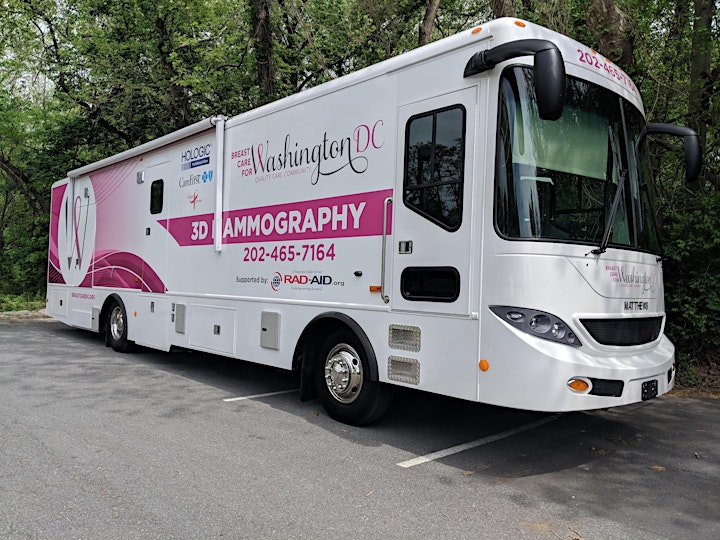 LIVE TESTING & SCREENING
CELEBRATING LIFE
The Breast Care for Washington Mobile Mammography Bus will be onsite for testing and screening at no cost attached. Providing exceptional experience with exceptionally accurate results, with a Patient-First Mentality for all. Services Include: 3D Mammography, Bone Density, MRI & more. For you free examination and screening, please register on the ticket link provided.
www.ibcaf.eventbrite.com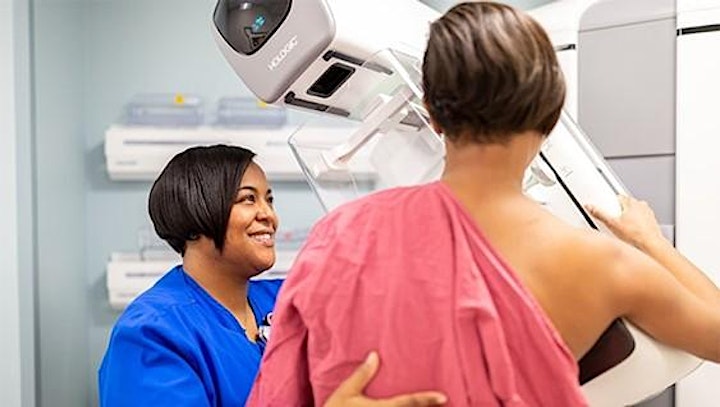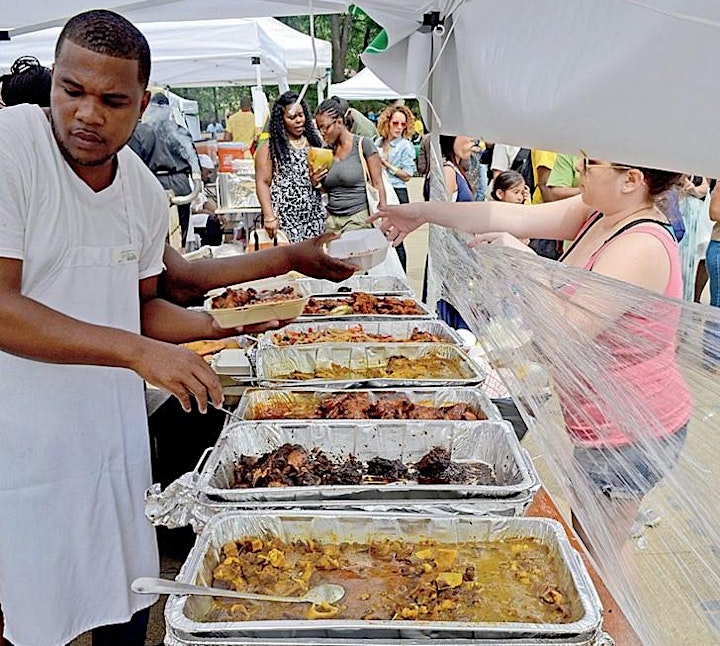 Some of the best International food venders will be onsite at the event. This will entail Caribbean , African and an assortment of Latino dishes.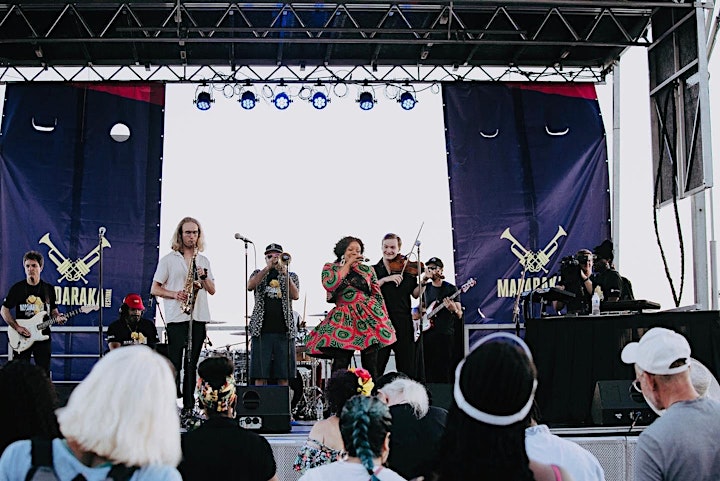 Live performance by Cameroonian Queen sensation Naomi Achu.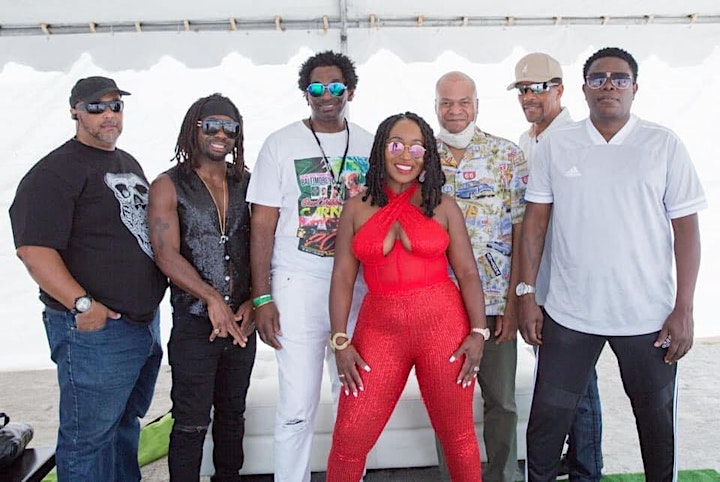 Live performance by Caribbean musical group- The Image Band.