The Home Rule Music Festival celebrates the Music, Culture and Community of Washington, DC.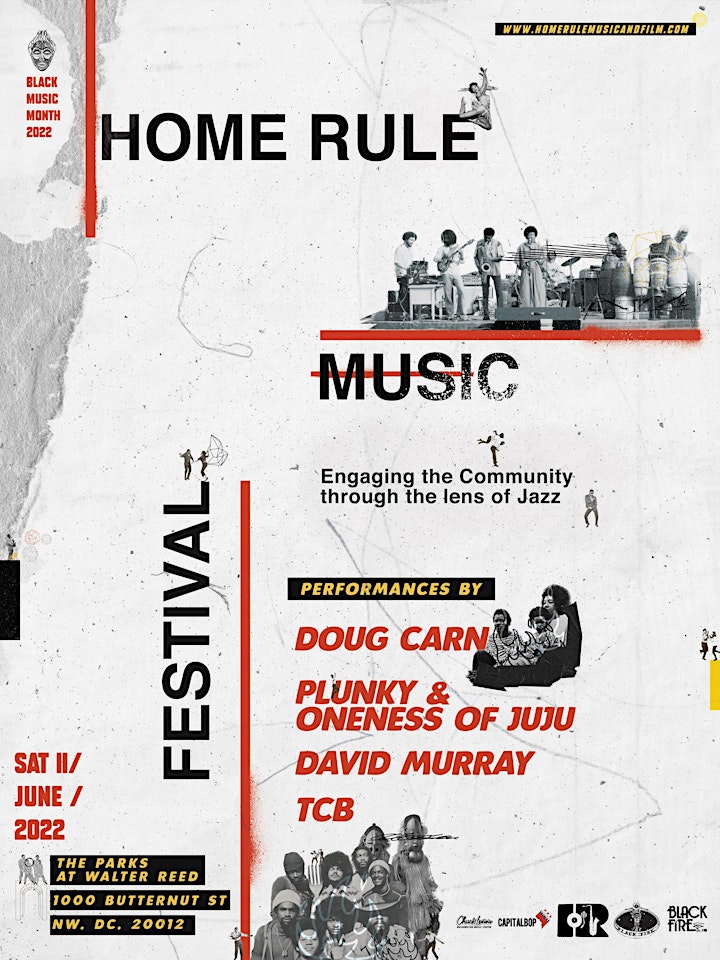 Visit the Home Rule Music Festival Website for More Info
Join us for amazing performances by Black Fire artist, Plunky & Oneness of JuJu, legendary progressive jazz artists Doug Carn and David Murray.
The Home Rule Music Festival features the best Food Trucks, Craft Beverages, and a Record Fair with the finest local vinyl shops and record dealers.
This year the festival gathers around the story and legacy of Black Fire Records, the legendary distribution service turned label, magazine, and cultural movement that served to define the soundtrack of 1970s DC.
Guests will be able to purchase a limited-edition Festival Magazine that will include original reporting and vintage images.
The Home Rule Music Festival will end with a screening of a new Documentary Short Film on Black Fire Records.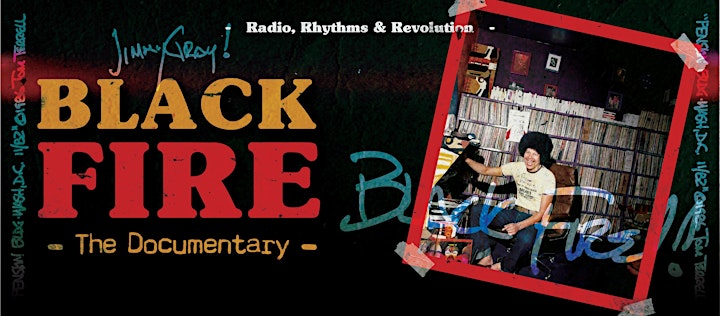 The mission of the festival is simple: to promote, support, and preserve DC music and film through performance, education, and advocacy.
The Home Rule Music and Film Preservation Foundation, a 501(c)(3) non-profit organization incorporated in Washington, DC, produces the Home Rule Music Festival.
Sponsors include CapitalBop, HR Records, ANXO Cider, Everyday Sundae, Odd Fellows and others local businesses that support DC music, culture and community.